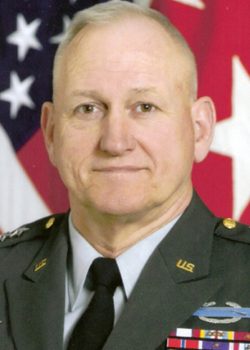 "Kamal Saleem is a courageous man. In The Blood of Lambs, he chronicles his incredible life as an Islamic terrorist and gives readers an inside look at the cruel world of terrorism and the threat it poses to democracy. Kamal's riveting story is a must read. Thanks, Kamal, for telling the world the truth about terrorism and your new life of faith."
LTG (Ret.) William G. Boykin
Former Commander of US Army Special Forces and Founding Member of Delta
"It is a distinct honor for me to recommend to you my esteemed friend and brother in the Lord, Kamal Saleem. Kamal has been a frequent guest on the Jewish Voice Ministries International television program, Jewish Voice with Jonathan Bernis. Our program is taped for television before a live studio audience, and the impact is always profound as Kamal shares his testimony of being born into a large Sunni Muslim family in Lebanon, joining radicals of the Muslim Brotherhood as a child. I urge you to host Kamal Saleem on your television/radio network, in your church, congregation, in town hall meetings, and wherever a crowd can be gathered. I guarantee you that the citizens of America are desperate to hear what this good man has to say."
President & CEO Jewish Voice Ministries International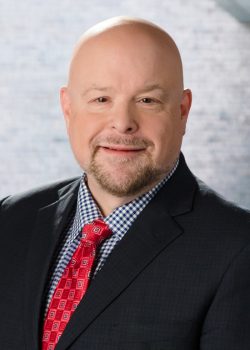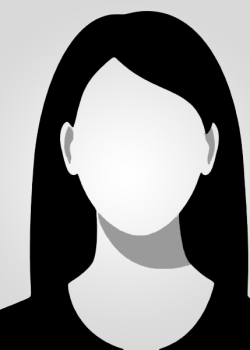 Kamal Saleem is a genuine man of God! I first met Kamal at a conference in 2008. Since that time, we have kept in touch and I pray regularly for him and for the ministry that God has through his life. An anointed, insightful speaker, he fully understands the religion and people of Islam and his teachings have great biblical insights. Trained to be a Muslim terrorist at a young age to advance terrorism, his background has explicitly prepared him for God's call. Kamal is a dedicated, mature Christian with an insightful testimony of how Jesus brought him into the kingdom of God. When he speaks, people receive revelation from the Lord and many come to receive Christ through his ministry. I highly and wholeheartedly recommend Kamal Saleem as a speaker/teacher for churches, organizations, and even before government leaders. The body of Christ needs to hear his message! 
Islam Education Director, Aglow international
It is my pleasure to recommend Kamal Saleem as a speaker and teacher.
I was greatly blessed to come to know Kamal when he taught a course in the Practical Government School at Charis Bible College called "The Making of Islam and Islamic Terrorism."
Kamal is very knowledgeable and was well-prepared for his course. He has an engaging speaking style and an enthusiastic delivery. He had the full attention of the students throughout the course and effectively transmitted, not only information, but invaluable experience and perspective. He used audio-visual and other materials very effectively and made available to the students a library of relevant books and articles. Kamal received glowing reviews from the Practical Government School students. His class in the Practical Government School almost unanimously received the highest possible rating from our students.
One student commented as follows: "This course impacted me more than any other course we have had. I actually received a heart revelation about God's love during this class. I finally realized that they are not the enemy, satan is. The Lord literally changed my heart, gave me a passion and an understanding that I never had, nor that I knew I needed. With all my heart I thank you for this class."
He also taught a "chapel" hour for the entire student body. It was widely reported to be one of the very best chapels of the entire year. Hundreds of students were deeply moved as he shared his testimony and explained his heart for reaching Muslims with the gospel of Jesus Christ!
Kamal's love for others and his passion for Christ shines through all that he does. He is a delight to work with and our mission has been greatly enhanced by our partnership with him. We are eagerly anticipating his return next school year.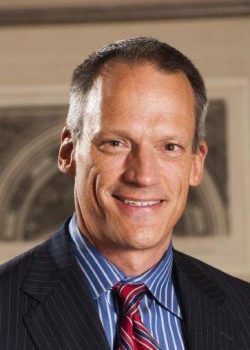 Coordinator, Practical Government School, Charis Bible College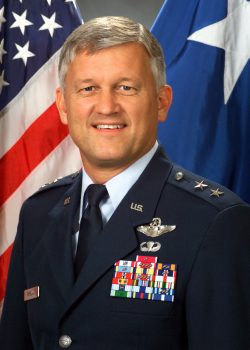 "Many Americans are oblivious to the threat that exists within our own borders from radical jihadists. By highlighting some of the motivations and tactics used by our enemies, this book will serve as a clarion call for the great struggle that America will face for many years to come."
Major General Bentley Rayburn
USAF (Ret.); former Commandant of the Air War College
"Kamal Saleem was a highly trained, efficient killer–a dedicated Islamic terrorist who wanted to see America and Israel destroyed. But today, he is risking his life by telling his secrets and laying his life bare. Kamal is now a professed Christian, trying to live a normal, American life. He has grown to love his adopted country and wants to see it protected from radical Islam. You have never read a book like The Blood of Lambs. Kamal is one of the boldest and most courageous men that I have ever met. He has a message that you need to hear."
President, ColdWater Media, Inc.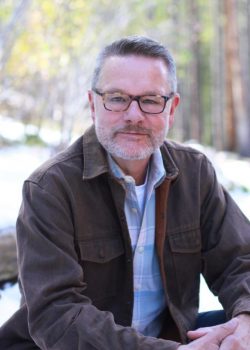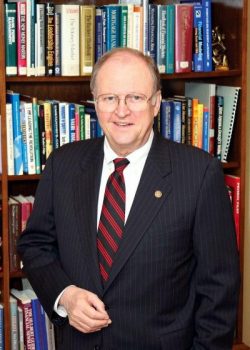 "Thank You! Your presentation to the Western Conservative Summit was absolutely terrific, there was a lot of "buzz" about your message. You enriched the thought life of everyone who was present: your comments were educational, inspiring and fun. Congratulations and many, many thanks."
Former U.S. Senator and Former President, Colorado Christian University