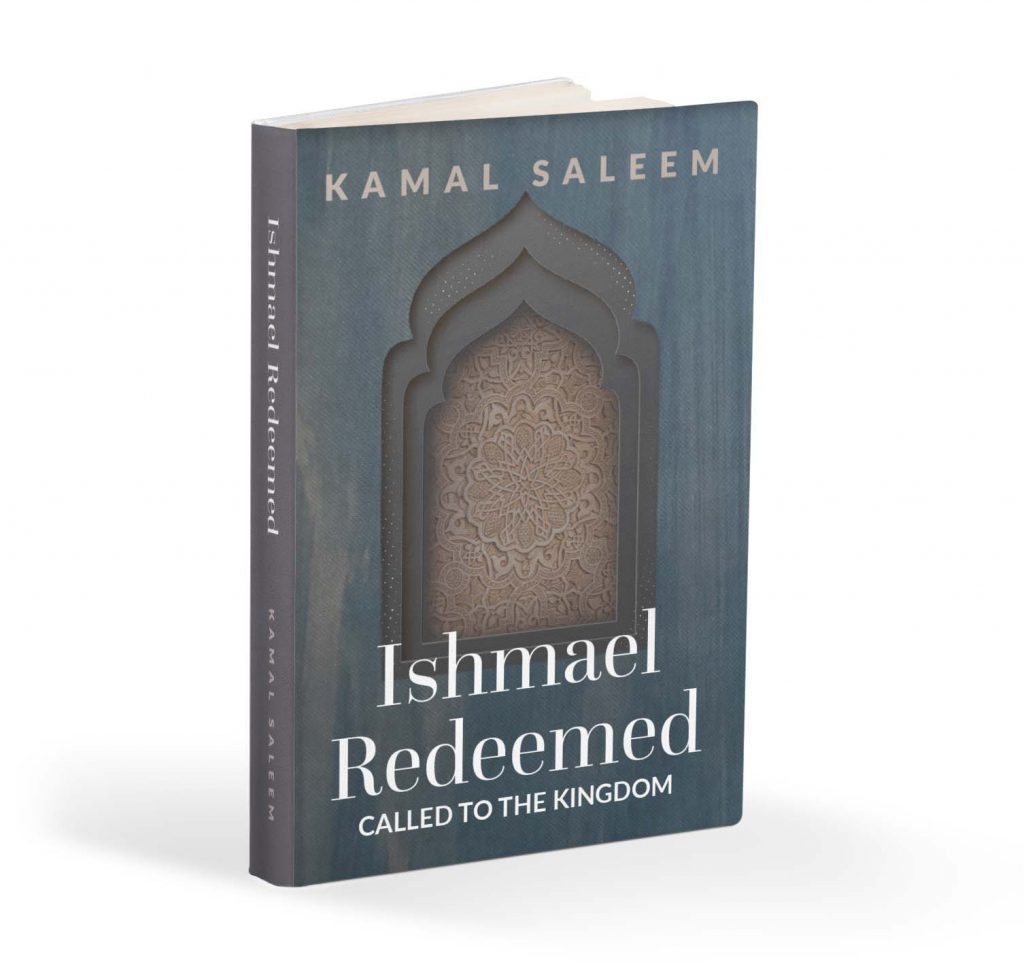 Get Kamal's new book and video series!
You don't have to be uncomfortable around Muslims. All you need to do is get equipped to share the gospel through Ishmael Redeemed!
It is our heart's cry to reach a lost and oppressed people through education, relationship, and prayer as to the truth and liberty in Christ Jesus. Teaching and equipping Christians, Jews and Muslims with the redeeming power of the God of Abraham, Isaac, and Jacob. Our mission is to see Ishmael Redeemed! 
Kamal and Victoria Saleem share a passion for the Muslim people. Together they started Koome Ministries as a non-profit organization in 2006. Their objective is to unveil the beautiful truth, God's original plans for the tribes of Ishmael (the Muslim people). AND expose the ugly truth concerning the true agenda of radical Islam. (2 Corinthians 4:1-6 NKJV).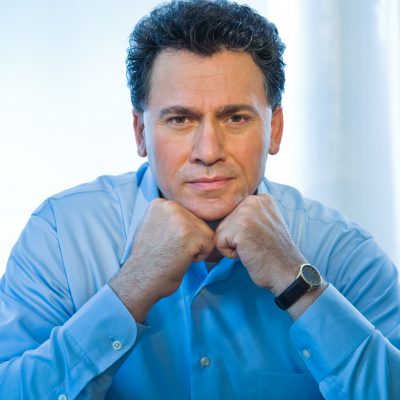 Prayer is the very foundation of our ministry. Kamal and Victoria believe most failures are a PRAYER FAILURE. All Muslim families are assured to receive the promise, and the grafting into the promise through Jesus! We at Koome Ministries are relentless and insist that we can reach Muslims and are empowered, given authority through Christ, with the word, our testimony and intercession to rescue, save and heal the lost. "When you are cast down and humbled, you will speak with confidence, and the humble person He will lift up and save. He will even rescue the one [for whom you intercede] who is not innocent; And he will be rescued through the cleanness of your hands." Job 22:29-30 AMP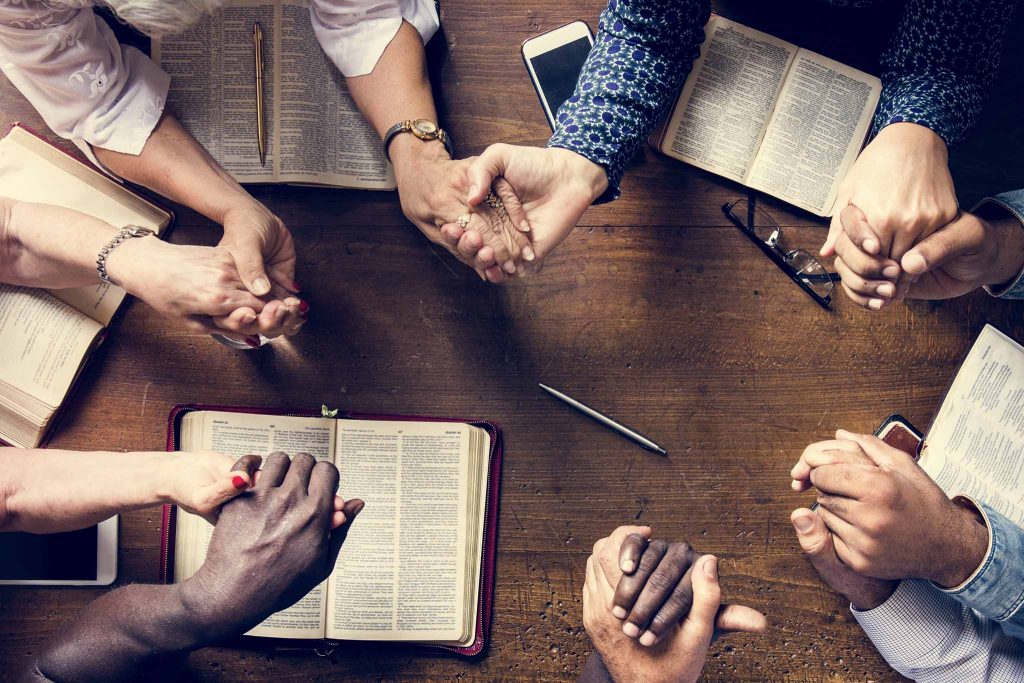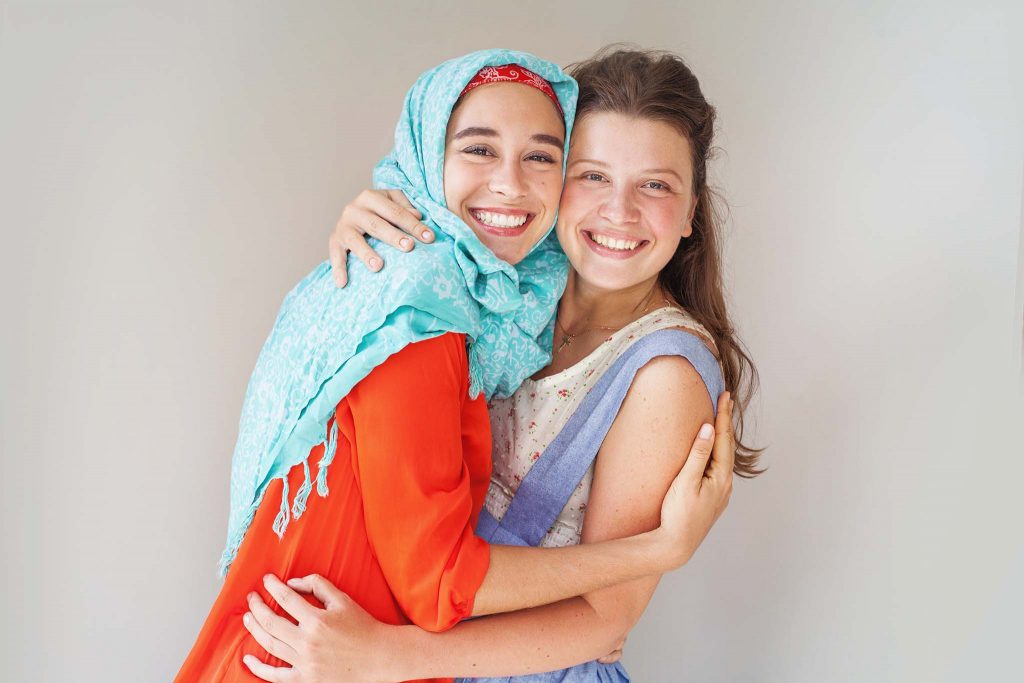 To mobilize, train, and deploy an army of intercessors to stand in the gap for the salvation of Muslims (Ezekiel 22:30).
 Train and encourage Christians, Jews and faith-based organizations to reach out in acts of faith to the Muslim community through relationship evangelism.
Unveil the threat of Islamic Extremist, and their effect on our culture and to our very way of life as a free world. 
Kamal having come from among them is uniquely equipped with tremendous insight into today's world situation; with a wealth of knowledge concerning the true culture and agenda of radical Islam. He is well-versed in the Holy Bible, Koran, Hadith, and Sira (Sharia). He believes radical Islam is the most broadly disguised present danger to Christians, Jews, and all non-Muslim people of the world. Kamal carries a message from God to awaken the Church through the truth, education, and relationship.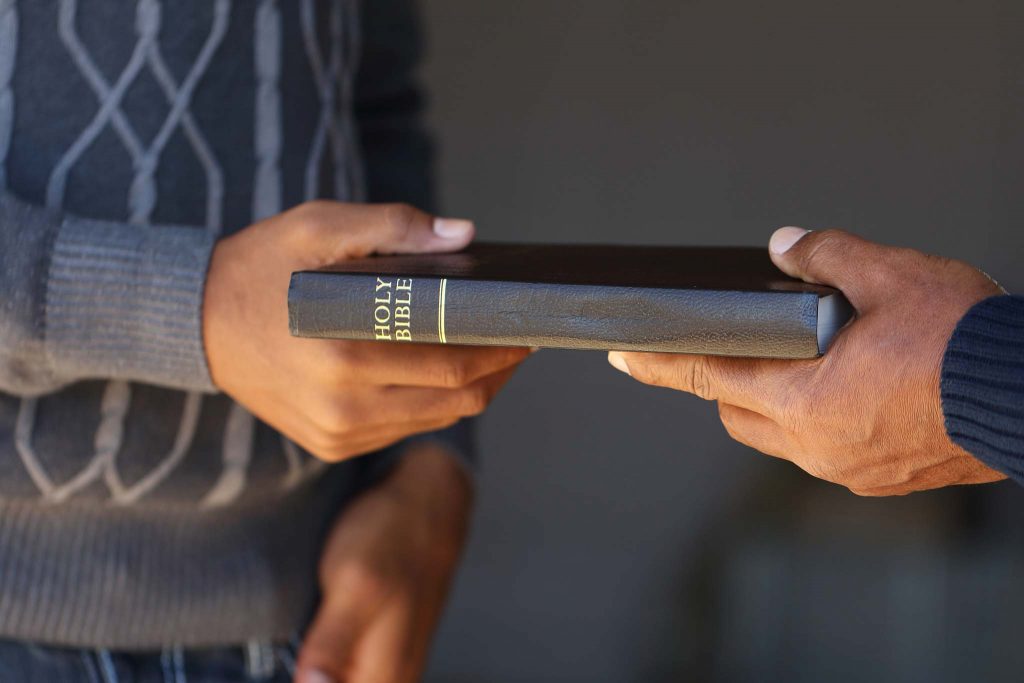 Koome Ministries needs your support!
Koome Ministries is a 501(c)3 non profit. All of your donations are tax deductible. As a non-profit, we only receive revenue through three sources: speaking engagement honorariums/love offerings, product sales, and your donations. When giving to Koome Ministries, you are enabling us to continue this vital and timely message. We know that you have many opportunities to give and we are thankful that you have chosen to financially support our Ministry.