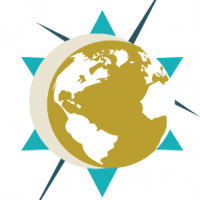 Kamal Saleem was born to a large Sunni Muslim family in the heart of the Middle East. Kamal was recruited by the Muslim Brotherhood at an early age and completed his first mission to Israel at the age of seven. Kamal was also recruited by the Palestinian Liberation Organization (The PLO) and other radical Muslim groups. The many years of his radical Islamist training resulted in Kamal mastering every form of divisive extremist tactics. Kamal left his family and home in the Middle East as a young man to enter his mission field: The United States. He brought with him a tremendous passion to convert as many Christians and Jews as possible for the glory of Allah. He implemented his plan and worked effectively in what we now know as "Stealth" cultural Jihad (Al-Kitmen). In 1985, Kamal's world turned upside down when he was seriously injured in an automobile accident. A Christian man tended to Kamal at the accident scene, making sure he got the medical treatment he needed. Kamal's orthopedic surgeon and physical therapist were also Christian men whom over a period of several months ministered the unconditional love of Jesus Christ to him as he recovered. The love and sacrificial giving of these men caused Kamal to cry out to the God of Abraham, Isaac and Jacob acknowledging his need for the Savior. Kamal has since become a man on a new mission, as an Ambassador for Christ, the one true and living God. Kamal having come from among them is uniquely equipped with tremendous insight into today's world situation with a wealth of knowledge concerning the true culture and agenda of Radical Islam. He is well versed in the Holy Bible, Koran, Hadith and Sira (Shariah Law).  He believes radical Islam is the most broadly disguised present danger to Christians, Jews and all non-Muslim people of the world. Kamal carries a message from God to awaken the Church through the truth, education, and relationship.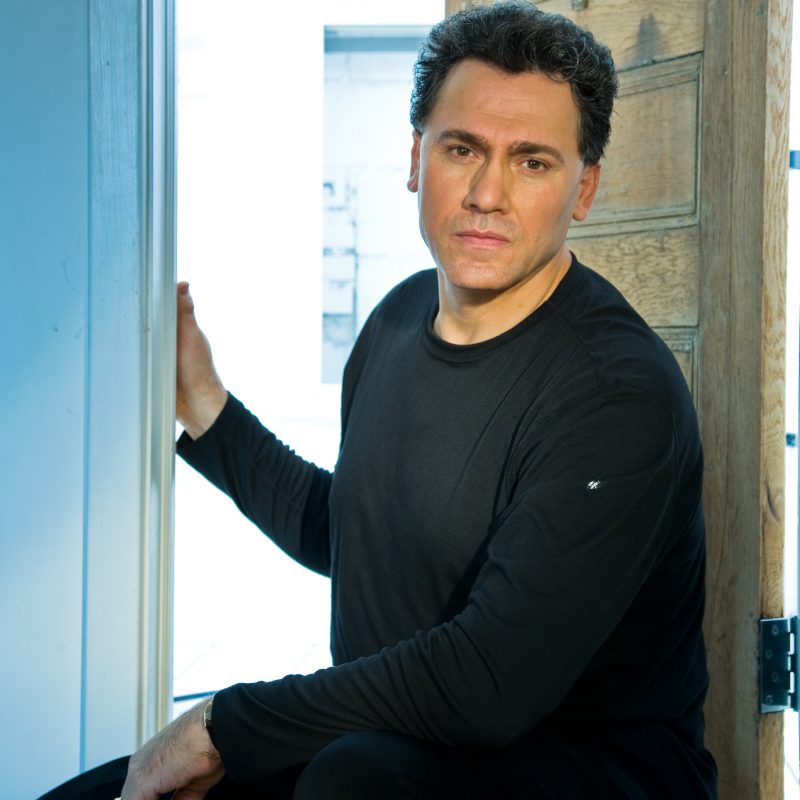 Victoria Saleem was born in the south, the daughter of a grocer. She was raised a typical "southern girl", with hard working values and an independent spirit. Victoria became a born-again Christian in 1983 and attended a Christian Bible institute. She spent 23 years in hotel marketing and management and received several professional acknowledgements. In the 90's she was recognized by World Management Forum in Stockholm, Sweden for her unique skills in creative management and marketing. She was also recognized by Travel Magazine as a "women on the move". Victoria has represented the American market in Europe, South America and the Caribbean Islands. Along with her love for the hotel industry, Victoria also owned and managed two companies of her own creation. She was also blessed to serve as Executive Director of Marketing for one of the largest ministries in the country for more than 3 years. Victoria married Kamal Saleem, a former Muslim jihadist over 20 years ago. She became ordained in 1998 along with her husband, and together they formed Koome Ministries, a non-profit organization in 2006. Victoria has served as Ministry Director of Koome for 14 years, and manages our intercessory prayer teams providing prophetic insight, inspiration and guidance.
Kamal and Victoria Saleem share a passion for teaching on radical Islam's true agenda, and the power of praying for Muslims around the world. Their intent is to dispel the fear that many have in reaching out to their Muslim co-workers, neighbors, and friends. Their focus is to train, deploy, and mobilize the saints for the salvation of Muslims through the love of Christ. Together they started Koome Ministries as a non-profit organization in 2006. While they knew that this ministry would impact many Christian churches and organizations, they were amazed at the growth and excitement that the concepts generated with churches, synagogues, secular and Christian schools, universities and organizations here and abroad. 
Koome is an Aramaic word from the Old Testament meaning ARISE!
It is our hearts cry to reach a lost and oppressed people through education, relationship, and prayer as to the truth and liberty in Christ Jesus. Teaching the redeeming power of the God of Abraham, Isaac, and Jacob. Our mission is to see ISHMAEL REDEEMED. Prayer is the very foundation of our ministry. Kamal and Victoria believe most failures are a PRAYER FAILURE. Kamal  and Victoria teach on the power of prayer in every area of their message and in all their teaching materials. They believe in the biblical principals of praying for our enemies. Luke 6:27 "But I say to you who hear; love your enemies, do good to those who hate you. Bless those who curse you, and pray for those who spitefully use you." (NKJV).
Jennifer and her husband have seven children, and six grandchildren. As our communications director Jennifer Saleem is on the front line. She is the kind and constant voice behind Koome Ministries. Jennifer manages and schedules all of Koome Ministries' media, radio, television, and speaking engagements.
"After spending 25 years in corporate America, working in the Kingdom with people from all over the world has been a dream come true."
JENNIFER SALEEM
Communications Director